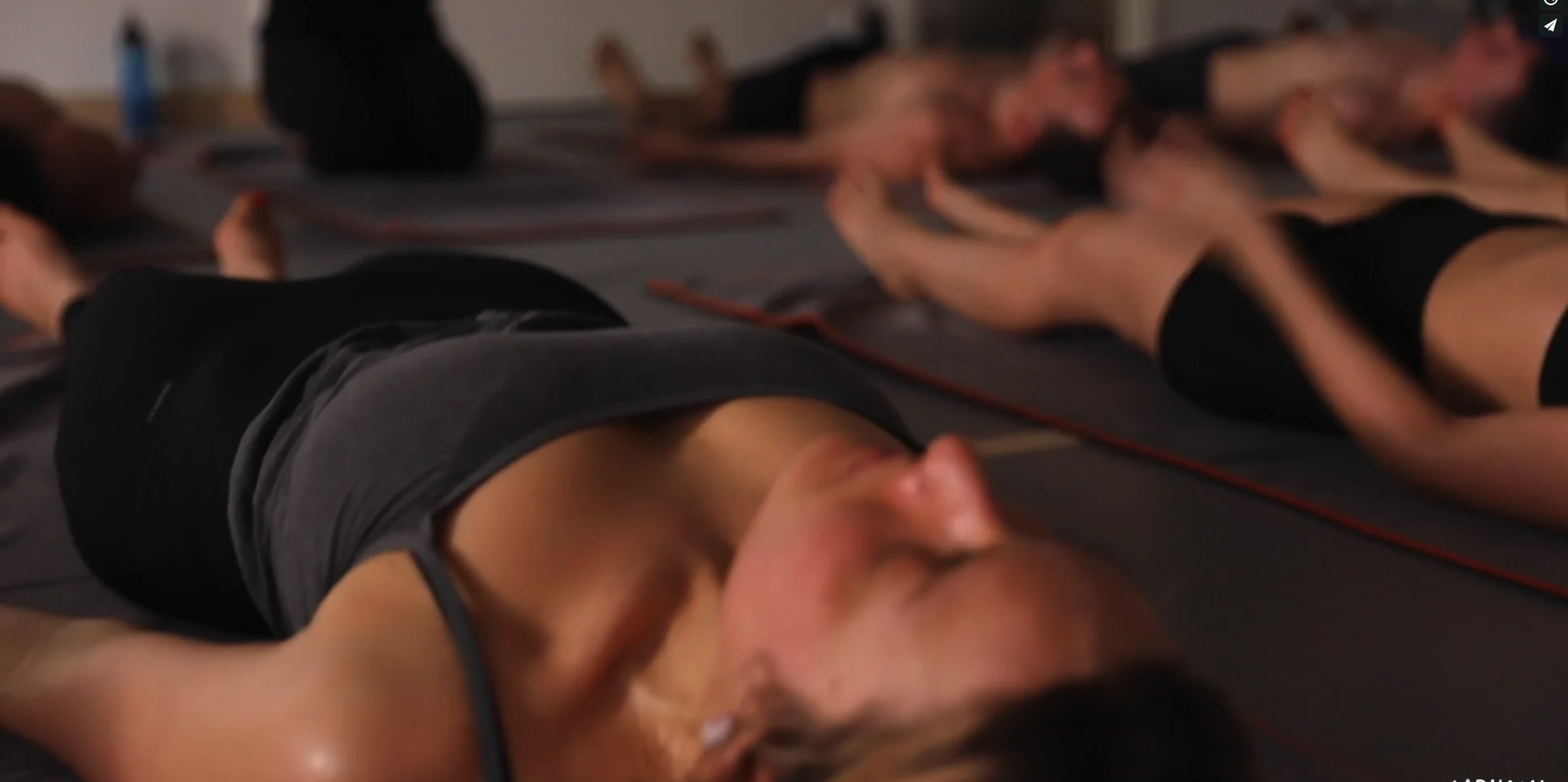 Sadhana Yoga & Wellbeing
Disconnect from the daily grind and reconnect with the real you.
BOOK A CLASS
CLASS STYLES
Sadhana Live
LIVE & ON DEMAND CLASSES
We are more than a wellbeing studio that fuses the power of yoga and body movement with holistic therapies. We are an urban oasis, where you can disconnect from the daily grind and reconnect with the real you.
February news
This month wer'e focusing on the importance of giving love to yourself, others and your community.
Give Love This February
Give the people closest to you the gift of Sadhana Live.
They'll enjoy Sadhana Live for 28 days at zero cost.
With over 1000 classes on demand, live classes streamed daily and the support of the Sadhana community, this is a gift that keeps on giving.
Share with as many loved ones as you'd like!
Share yoga for free
Free 14 days
HOW IT WORKS
Sign up for a membership (monthly or yearly) and get your first 14 days for free! Cancel anytime.
Get access to the Sadhana Live streaming library with new classes added daily.
Miss a class? Watch it on catch up anywhere and wherever you are.
Take Sadhana Live with you to practice yoga, strength and movement classes wherever you are in the world.
Go to offer
Our name comes from the Sanskrit word meaning a spiritual path. Whether you are at the start of your journey, or have been finding your way for many years, the beauty of Sadhana is that everyone's path is different.
Nurturing a feeling of community is at the heart of everything we do. At its heart, Sadhana is a space where everyone is welcome. A space that allows you to escape the noise of the city and explore what really matters. A place where our arms are always wide open and somewhere you can always call home.
"Sadhana Live is an online yoga and movement class platform in the UK with a loyal community from our London (Dalston and Clapham) studios and a beautiful tribe from over the world." 
"The Sadhana yoga and wellbeing studio offers a range of classes including Bikram, Vinyasa and Yin yoga as well as Sculpt (a high energy fusion of yoga, free weights and cardio) and Dynamic Body (a mix of yoga, pilates, ballet and contemporary dance)."
"At only £5, this drop-in class is perfect for cash-strapped amateur yogis intent on improving their practice without breaking the bank. " 
Online Workshops and Courses
---
find out more about events, workshops, training and what we're excited about right now.
Read More
THERAPY AT SADHANA YOGA STUDIO
---
Sadhana Yoga & Wellbeing offers a safe sanctuary for those who wish to explore bodywork to facilitate their emotional and psychological wellbeing as well as physical health.
View all therapists
Download our app
Download the Sadhana Yoga & Wellbeing App today to plan and schedule your classes! From this mobile App you can view class schedules, sign-up for classes, view ongoing promotions, as well as view the studio's location and contact information. You can also find your upcoming and previous bookings, passes, and payment methods. You can also click through to our social pages! Optimize your time and maximize the convenience of signing up for classes from your device! Download our App today!